Recent
In my bag — Summer 2022
Leica Summicron 50/2 Collapsible
In my bag — Summer 2021
2020 Recap
Voigtländer 28/3.5 Color-Skopar
Zeiss ZM 35/1.4 Distagon
Revisiting the Fuji X100T
Voigtländer 50/2.5 Color-Skopar
My scanning workflow & Negative Lab Pro
Voigtländer 75/2.5 Color Heliar
Directory
About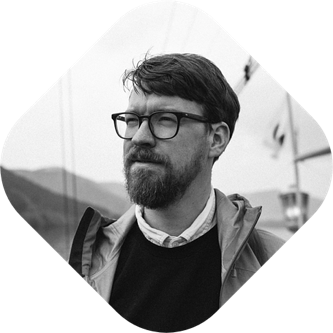 I'm KJ Vogelius – a digital designer living in Stockholm Sweden. While I've done a few stints working part time as photographer, now I'm just in it for fun.
I find photography fascinating. One part of this fascination stems from the interplay between art and technology. While my heart is with the first, my mind is captivated by the second. People more interested in one aspect usually frown on the other. Unfortunate, since neither can exist alone. Just as the architect becomes better by understanding the difference between wood and stone, the designer between RGB & CMYK, there's no disadvantage in interest in both aspects of photography.
This little site is devoted to the technical side, a place where I can geek out a bit. I'll focus on writing about gear I've used that I've had a hard time finding much written about elsewhere. With a little luck, others too might benefit from this. If you want to explore more of where my heart is at, you can follow my photography below.
You can also read about the reviews, editorials and policies of this site here.
Follow me elsewhere