What's in my bag – Summer 2020
Each year for the past few years I've put together a small post on what gear I've chosen to use over summer. As I tend to spend quite a bit of time away and need to be more considered in terms of what gear to bring it usually gives a pretty good indication of my current preferences and fave pieces of equipment. See the earlier posts here: 2016, 2017, 2018, 2019.
It's safe to say it's been an unusual year. Fortunately summer geared up to be at least somewhat of a break from everything going on.
Some time off together and away from the city was going to be a real treat.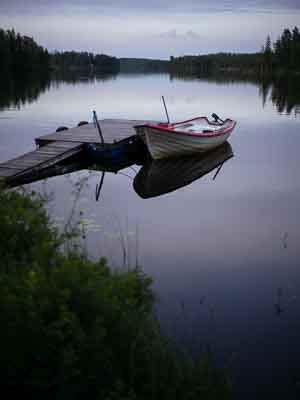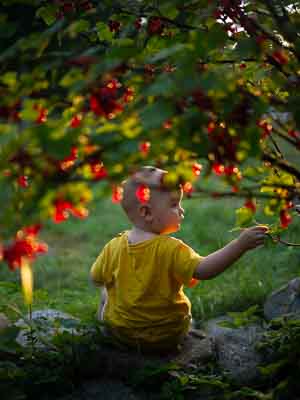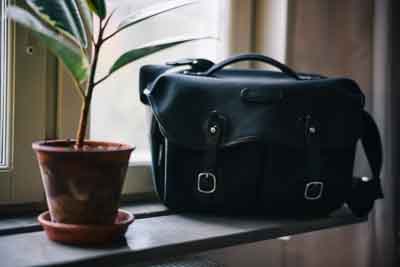 My trusty Billingham is on its sixth year of regular use and still going strong. It's nice to not have to think about what bag to use – this one just works. I'll get to what was in it in a sec.
Going all in on digital felt like an easy choice for this summer.
Ever since things got crazy back in early spring I've been keen on a slightly lower friction workflow. It's also been more cumbersome to get film developed lately.
In terms of what camera to use, I was feeling a little torn though.
I had really enjoyed my time using the Fuji X100T so much during spring. I was considering sticking with it over summer as well. The compact size, ease of use and fantastic shooting experience is really compelling and felt like a good fit for my current wants and needs.
However I did miss the nicer image quality offered by the Leica M Typ 262 that I've spent a lot of time with over the past few years.
So while I did contemplate a few additional options, I felt like it was down to a choice between these two cameras.
As a trial run of sorts I used the M 262 over the long midsummer weekend, just a few weeks before heading out on vacation proper.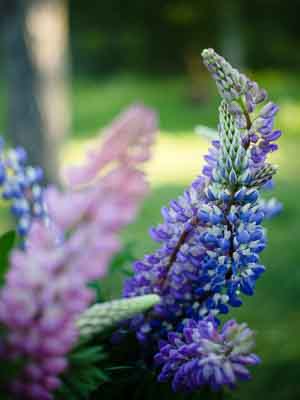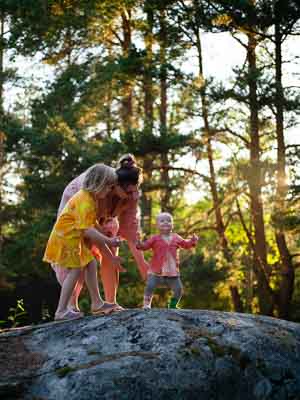 Two images shot over the midsummer weekend using the Leica M Typ 262 and Summicron 50/2 V. The second image is one of my personal favorites from the year so far. I love the warm evening light, the expression on your youngest's face as she's just learning to stand on her own, with both her mom and sis so clearly having her back.
It didn't take more than a few minutes worth of shooting to make up my mind. As fond as I am of the versatility and ease of use the X100T offers, I simply love the pared back simplicity of the M 262. For the type of shooting I tend to do over summer there's nothing more enjoyable. I'm more and more starting to feel that it might just be my favorite camera of all time, full stop.
That I made some of my favorite images in recent memory over the weekend made the choice even easier.
Then there was the question of what lens to use.
After the enjoyable experience I had last summer shooting with just the M 262 and Voigtländer 50/2.5 I was pretty set on the idea using a single lens. But which one?
I was leaning towards the Summicron 50 V as it's become a current favorite, but at the same time I had a bit of an itch to try something new. As a Zeiss ZM 35/1.4 Distagon popped up at a really compelling price I decided to pounce.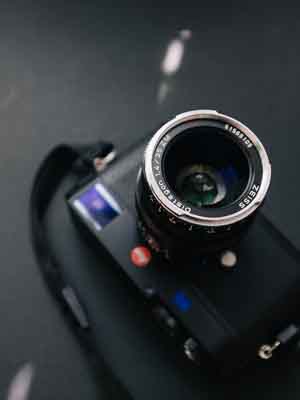 The Zeiss ZM Distagon 35/1.4 mounted on the Leica M Typ 262. An incredibly capable combo.
The ZM Distagon is a lens I've been interested in having a go with for years, but hadn't found a good opportunity to pick one up – until now. With such a highly regarded lens it's needless to say I was excited to get my hands on it.
In some ways it wasn't the ideal fit for the somewhat leisurely shooting approach I was keen on this summer. It's pretty big and heavy to lug around (for a rangefinder lens at least). It's also a bit less forgiving to shoot than I'd anticipated, mainly in terms of focusing (I dive in to this in my recent review of the ZM Distagon). A lens with more modest ambitions might've sufficed and been less cumbersome at times.
Still the ZM Distagon offers performance that's simply sublime and rendering that can be stunning under the right conditions. I was certainly happy that this was the lens on my camera a lot of the time. I came away with quite a few images I'm exceedingly happy with.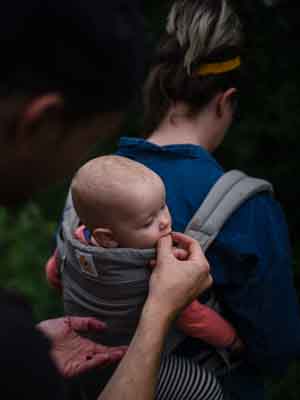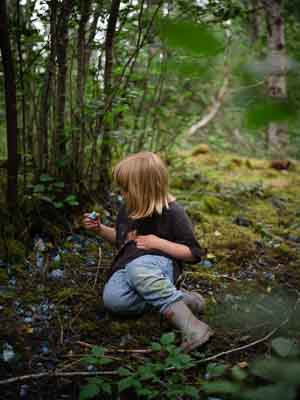 Beyond the M 262 with the ZM 35/1.4 there wasn't really much of photographic interest in my bag this summer. I brought my iPhone XS, obviously, but to be honest I've become less prone to shoot seriously with it over the past year – I simply don't enjoy the experience even if the results can often look alright. It makes a fine backup though, which makes me feel ok to bring just the one camera and lens.
So then, despite it being a very weird year, this summer was still filled of wonderful moments. I even managed to capture quite a few of them in a way I'm really happy with. And to me this is what it all comes down to.
---
Photos in this article were made using the Leica M Typ 262. The image of the camera itself was made using the Fuji X100T. Exif-data is intact. Open any image in a new window for a closer look.