What's in my bag – Summer 2021
Each year for the past few years I've put together a small post on what gear I've used over summer. As I tend to spend some time away and need to be more considered in terms of what gear to bring, it usually gives a pretty good indication of my current preferences and fave pieces of equipment. See past notes: 2016, 2017, 2018, 2019, 2020.
It's well past nine before we're done with the day's tasks. We grab the tote with our swimwear and jump onto our bikes. The smell of dry grass, the cicadas chirping, the warm air – it all feels like we're abroad. In Southern Europe, by the Mediterranean perhaps.
The tires crackle against the gravel and the kids are humming a made up tune. We turn the corner and spot the little harbor. With all the yellows and browns it looks like an autumn scene. Hope rain's coming soon.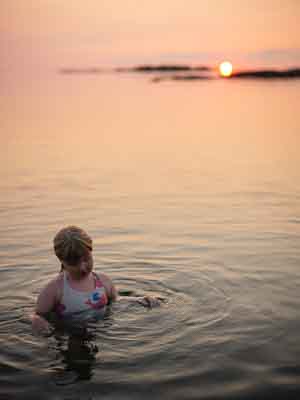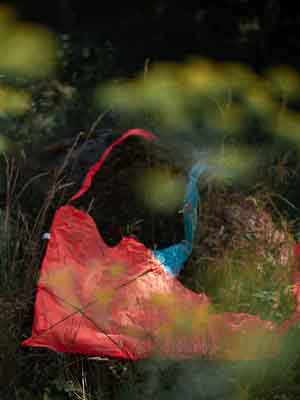 Despite vaccinations picking up pace, many pursuits have still felt questionable this summer. So we kept our circles small. Mostly spending time at our country house, with a few select outings. Some time away from the city and off from work was certainly well appreciated.
Picking what gear to bring felt quite easy this time around. Sticking with one camera and one lens as I've been doing for the past few years has proven to be an enjoyable approach.
I've also become quite enamored with both the Leica M 262 and the Voigtländer 50/1.2.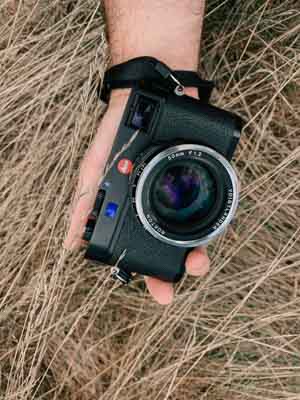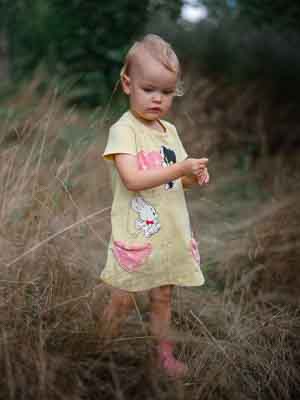 As a result, this combination, that I've been shooting this combination happily for the past nine months, felt like an obvious choice. Sure, my restless side has been keen on trying out a new lens or two, but nothing's ended up compelling enough to sway me from the 50/1.2.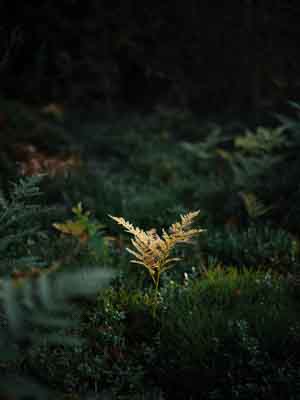 This then, was the pared back outfit:
Billingham Hadley Pro
I've had this bag for ages at this point. I still find it pretty much ideal for my use. I very rarely fill it to the brim with gear, so I could probably get away with something even smaller. But it's nice to have that extra bit of space for day to day paraphernalia when out and about.
Leica M Typ 262
I'd say that this has become my favorite camera. It offers great image quality in very a manageable sized package. Plus I just love shooting it.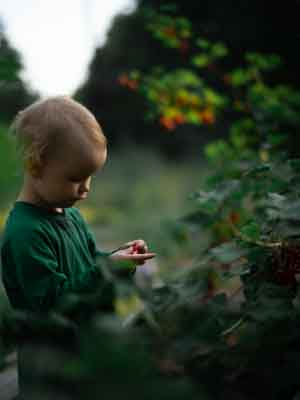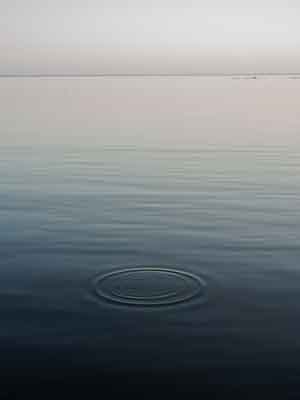 Voigtländer Nokton 50/1.2
I just realized that I've not shot with any other lens since picking this up last fall. To me it offers such a compelling balance of traits: it handles great, performance is fantastic, bokeh is nice and the overall rendering is flexible. The only downside is that it's slightly larger than I'd like. Though I do find it a lot more manageable than the Zeiss ZM 35/1.4 I shot last summer.
I have a reviw coming of this 50/1.2, but I can already say that it comes highly recommended.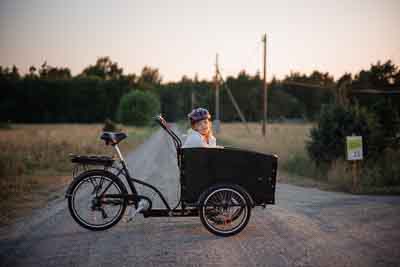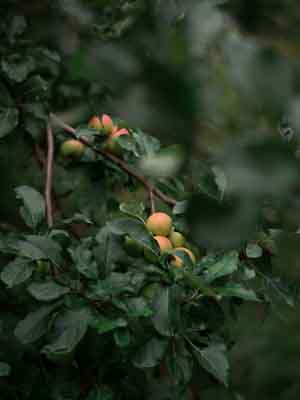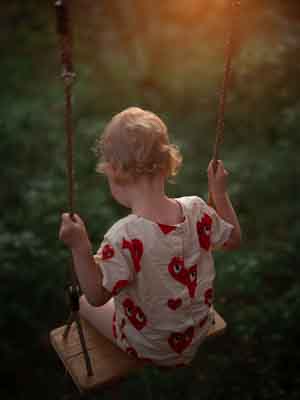 Wrapping up
Even in hindsight it feels like I made the right choices in what to shoot this summer – the familiarity with the gear as well as the wonderful rendering and performance characteristics made me focused on shooting and making images I like rather than assessing the equipment. A nice reminder then, on how jumping between equipment without a clear rationale can end up a hindrance rather than aid for doing your best work.
So, to wrap up. While this summer ended up being one where the photographic opportunities were again a bit more limited than in the past, at least I couldn't be happier with the gear. Spending some time with the images it's still all those nice little moments and memories of summer that stand out.
---
Photos in this article were made using the Leica M Typ 262. The image of the camera itself was made using the iPhone XS. Exif-data is intact. Open any image in a new window for a closer look.