In my bag – Summer 2019
Packing this summers bag was a little trickier than in previous years*. During spring my focus has been elsewhere and when summer arrived and it was time to head out for vacation I hadn't really put much thought into what to shoot.
I've been doing this for a while now. 2016, 2017, 2018
I decided to play things fairly safe and the kit isn't too dissimilar to what I've been shooting for the past few years. Still almost all the individual pieces of gear have changed and I'll go through what I ended up packing in a sec.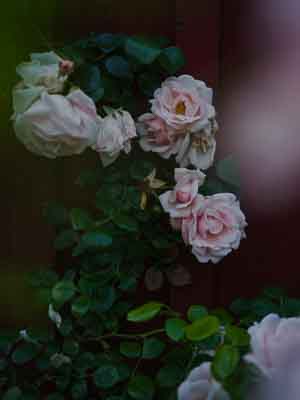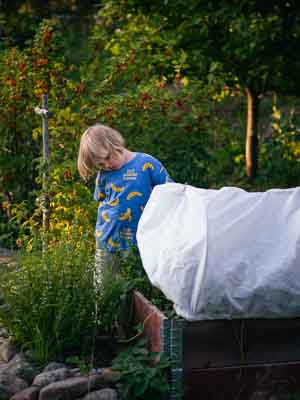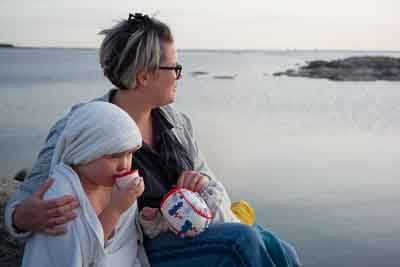 Film and/or digital
My biggest source of indecision was probably on whether to shoot film or digital. Lately I've been torn between the approach and look offered with film versus the convenience of digital.
In the end I came to a pretty lazy decision – namely to shoot both.
However I hadn't really stocked up on film in time, so the handful of rolls in my fridge meant that the emphasis would inevitably be on digital.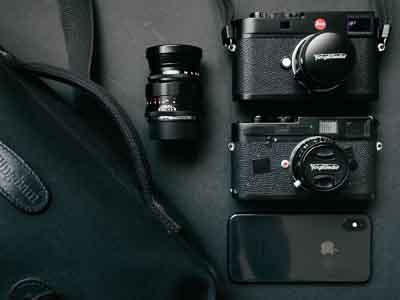 In my bag
This then is what I put in my bag when heading out on vacation. Not everything got to stay in the bag all summer though, something I'll circle back to.
Leica M Typ 262
For the first time in years I'm bringing a proper digital camera along for summer. It felt a little strange at first, as I've been shooting film every summer for the past few years, but at least it's still a Leica M. I've had the M 262 for almost a year now but I still feel like I'm getting to know it. It really is a wonderful piece of kit and I don't think there's a digital camera I enjoy shooting more. The image quality is also splendid.
Leica M4-P
My film camera of choice has been my trusty M4-P — a camera I know like the back of my hand by now. It's my absolute favorite camera to shoot bar for maybe the M3. I picked the M4-P over the M3 this summer mainly due to wanting to shoot all the lenses below without fuzz and the M4-P has all needed framelines while the M3 is missing two out of the three.
Voigtländer Skopar 28/3.5
This little lens is a fairly recent addition to my kit. I've not felt totally happy with my set up at the wide end for a while, but hope that this lens will prove a better fit for my preferences than the other lenses I've been shooting with most recently (the Zeiss ZM 25/2.8 and Voigtländer 28/1.9). I'd say so far, so good. It's an impressive performer, the ergonomics are good and the lens really is exceptionally compact.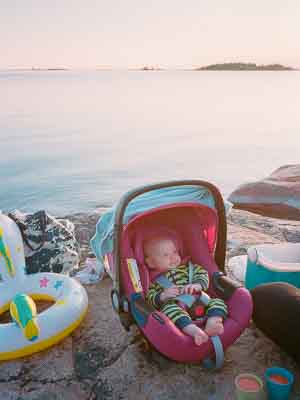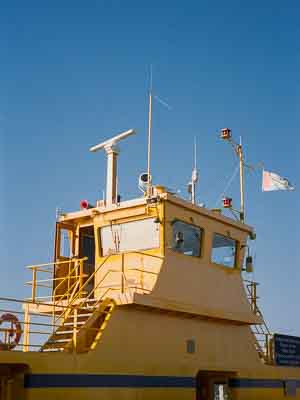 Voigtländer Skopar 50/2.5
It's weird how ones preferences can shift over time. A few years back I just couldn't get along with the 50mm focal length, but a while back that started to change and now it's become the focal length I enjoy shooting the most. And in terms of 50mm lenses this compact Voigtländer one is becoming one of my favorites too. In terms of performance it's somewhat pedestrian, but it makes up for it with a pleasant rendering and simply perfect ergonomics.
Voigtländer Heliar 75/2.5
Another recent favorite of mine is this short tele from Voigtländer. In terms of focal length it's just about the ideal choice between a 50 and a 90. The Heliar also handles really well and performs exceptionally. I've just put together a full review of it.
Apple iPhone XS
In past years I've packed a compact camera as backup, but recent smartphones have become so capable that I don't feel that need anymore. The smartphone is always close at hand and is so quick to get ready to shoot that it's pretty common to be able to grab moments more decisively with the phone than with anything else. With a bit of care (and preferably by shooting RAW) you can even get very respectable image quality.
Billingham Hadley Pro
In terms of the bag itself it's probably no surprise for regular readers at least – my well used Billingham is still pretty much a perfect fit for me, in particular for how I use it during summers. It fits all the gear with room to spare for day to day paraphernalia.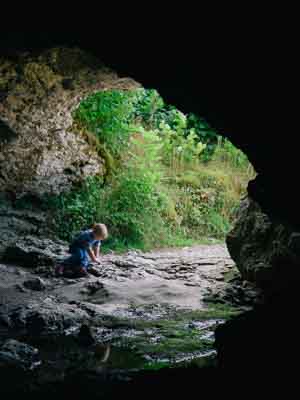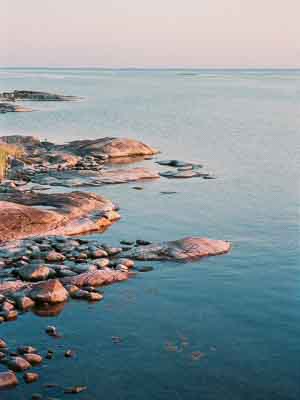 Two stints
This summer was split into two distinct stints.
1 – All in
First we spent a few weeks at our country house. While it's one of my favorite places to be it's very familiar ground by now. Here I enjoy having a few different pieces of gear to pick from to get a bit of variety.
2 – Barebones
For the second half of vacation though, when we were spending some time on the road, I wanted to keep things really simple. So for this second stint I pared down the outfit drastically. Instead of having my bag packed with both cameras and three lenses I brought only the M 262 with the Voigtländer 50/2.5 mounted.
This minimalist approach felt really nice. There was nothing to think about regarding what camera or lens to pick up and as I was shooting at least a bit every day the process began to truly feel like second nature. Muscle memory started to kick in with focusing in particular and I was able to shoot a bit quicker than when I'm out of practice or switching around between gear too often.
This experience reminded me of how much of a distraction too much gear can become. Even if I tend to keep things fairly simple most of the time I feel I can pare down further without feeling like I'm missing out.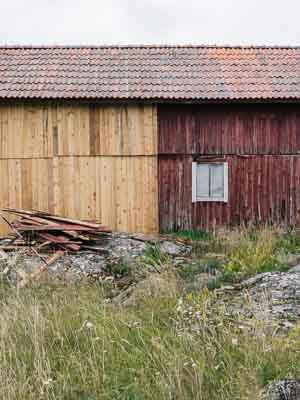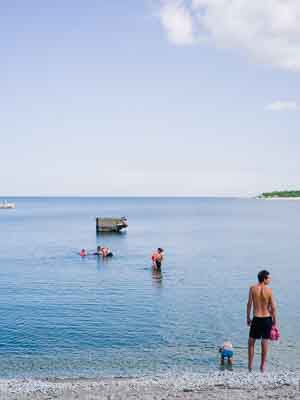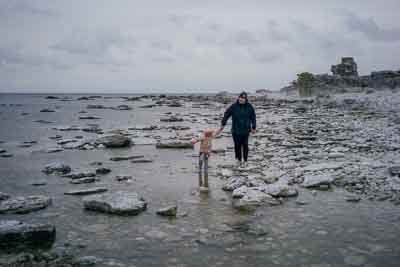 It's been pretty hectic lately and a good number of months have passed since summer. I'm still conflicted about film vs digital but in the end I don't think it's a choice that matters greatly. I can see benefits of shooting both mediums, as I've touched on previously, and I'm happy with images from out of each of the cameras and all of the lenses.
Overall then, especially now that the light is low and the weather is bleak, the summer is a fondly remembered one.
---
Photos in this review were taken using the Leica M4-P, Leica M Typ 262 & Apple iPhone XS. Photos of the gear was made using the Fuji X100T. All film was developed by Team Framkallning and scanned using the Plustek 8200i. Exif-data is intact. Open any image in a new window for a closer look.