Summicron 28 on the Leica CL
I'm working on completing an editorial on the CL, a slightly ugly but wonderful to use oddity in Leica history. I've mostly shot it with the Summicron-C 40 but before publishing the article I wanted to get some experience shooting the CL with other lenses. Of course I wanted to try my favourite lens, the best I've ever shot – the Summicron 28. I shot the last third of my most recent roll (a Fuji Superia 400 shot at 200) with it.
I just got the scans back from the lab and I must say I'm quite pleased with the output. I can hardly imagine a more beautiful rendering than what this combination gave me.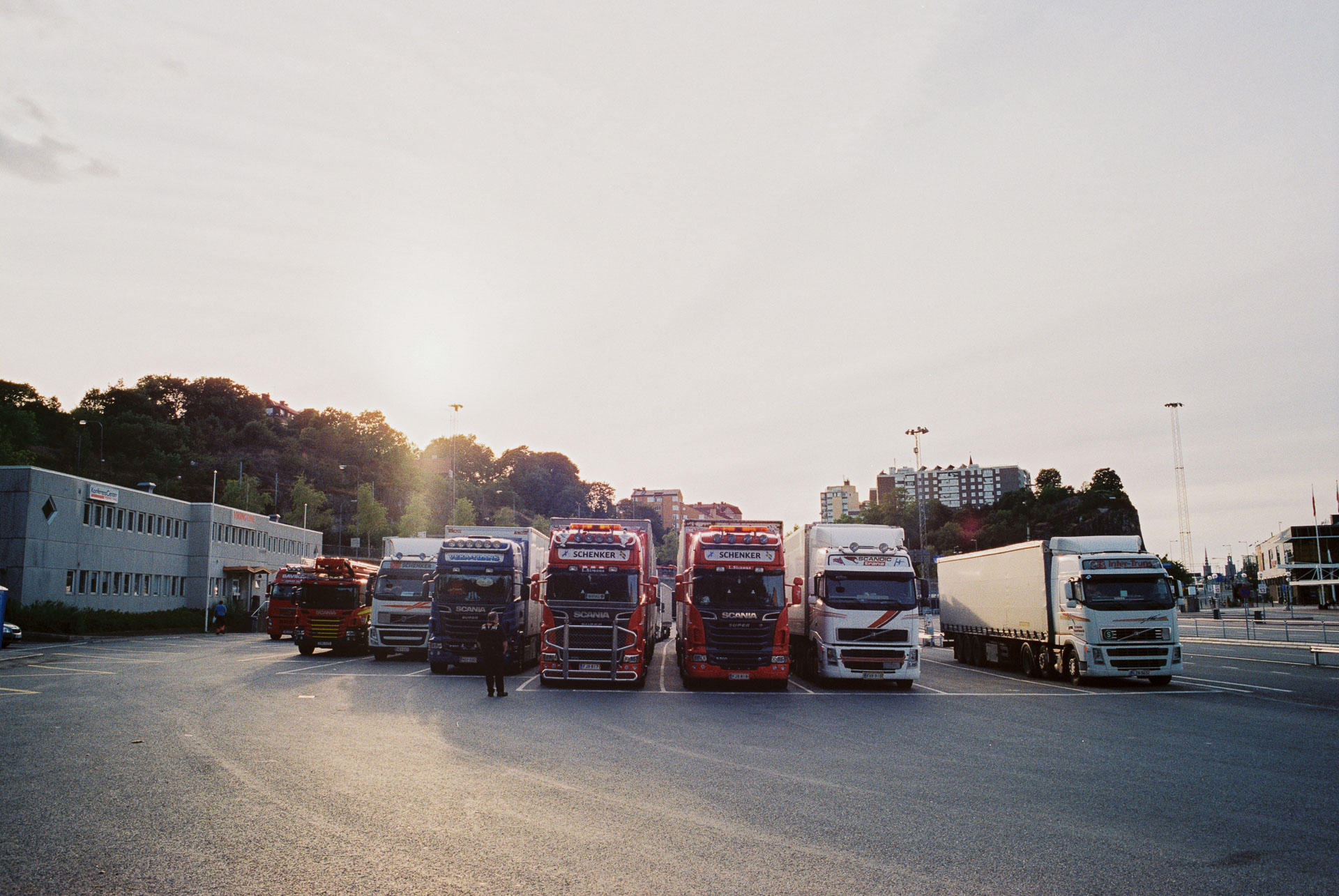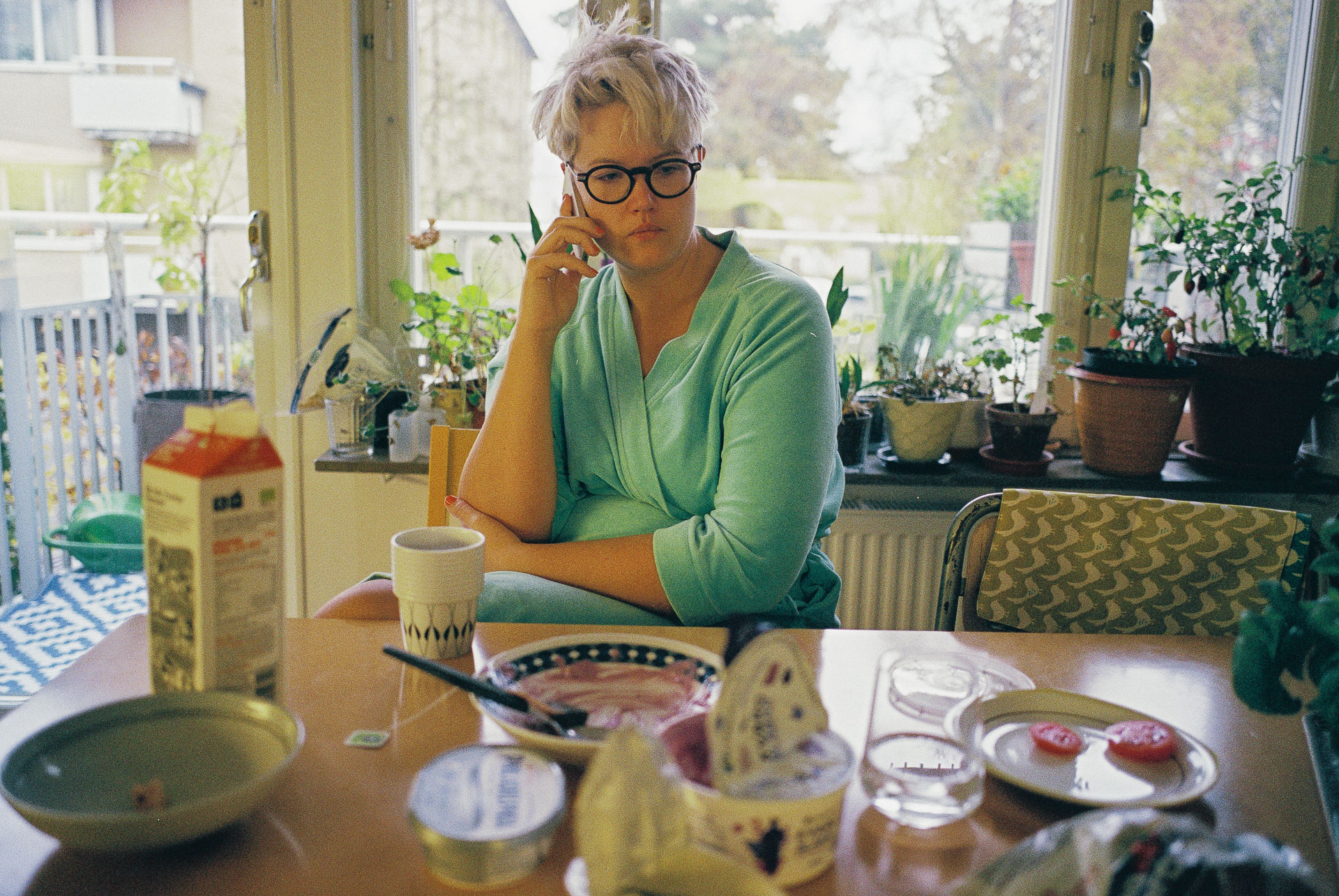 There are some practical issues using lenses wider than the 40 on the CL. While it's possible to use the entire viewfinder area as an approximation of the image captured with a 28mm lens, accuracy suffers. For better precision an external, hot shoe mounted finder is advisable. I've used the Ricoh GV-1 that I bought for use on the Ricoh GR, which I feel gave me as good accuracy as can be reasonably expected.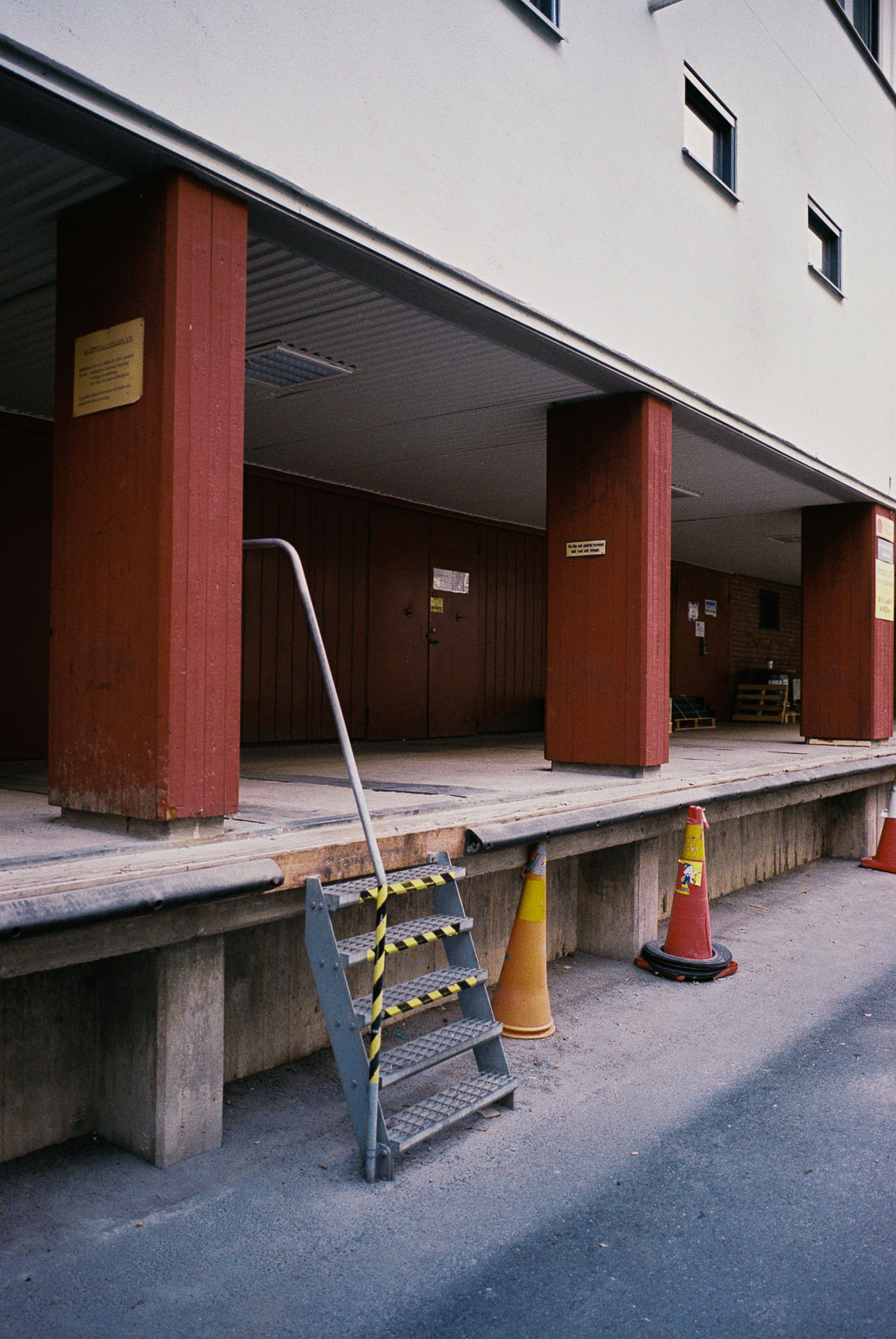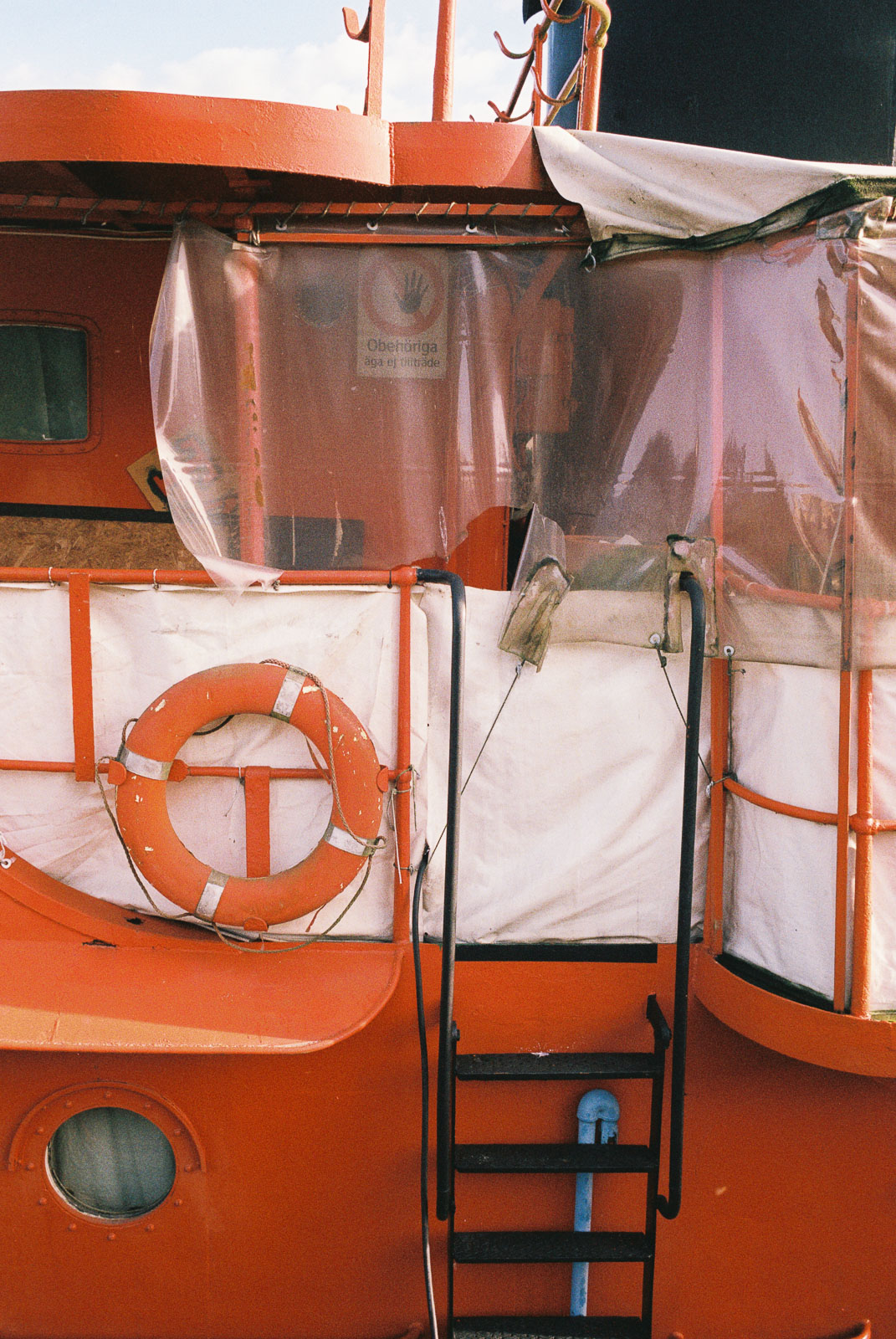 Many seem to enjoy shooting lenses with a more classic rendering when shooting film. Some even argue that older, more imperfect designs are somehow better fitted for shooting on film, that they go better together aesthetically. Some even argue that rendering differences between lenses are generally too small to really carry over in any significant way to the imperfect medium that is film.
I've never really questioned these notions or even thought about it very deeply. After seeing whats possible with the fantastic Summicron 28 however, I must disagree.
It's trickier to get high quality results from film, as well as less potential for post-processing. Every step of the process seemingly becomes a bit more important, the lens included. Differences in lenses most definitely carry over and I'd argue that the lens rendering is even more crucial to consider when shooting film. A distinct lens rendering combined with the organic nature of film can give beautiful results.
Disregarding this side track, I'm once again impressed by the Summicron 28 and it cements itself even further as the best lens I've shot.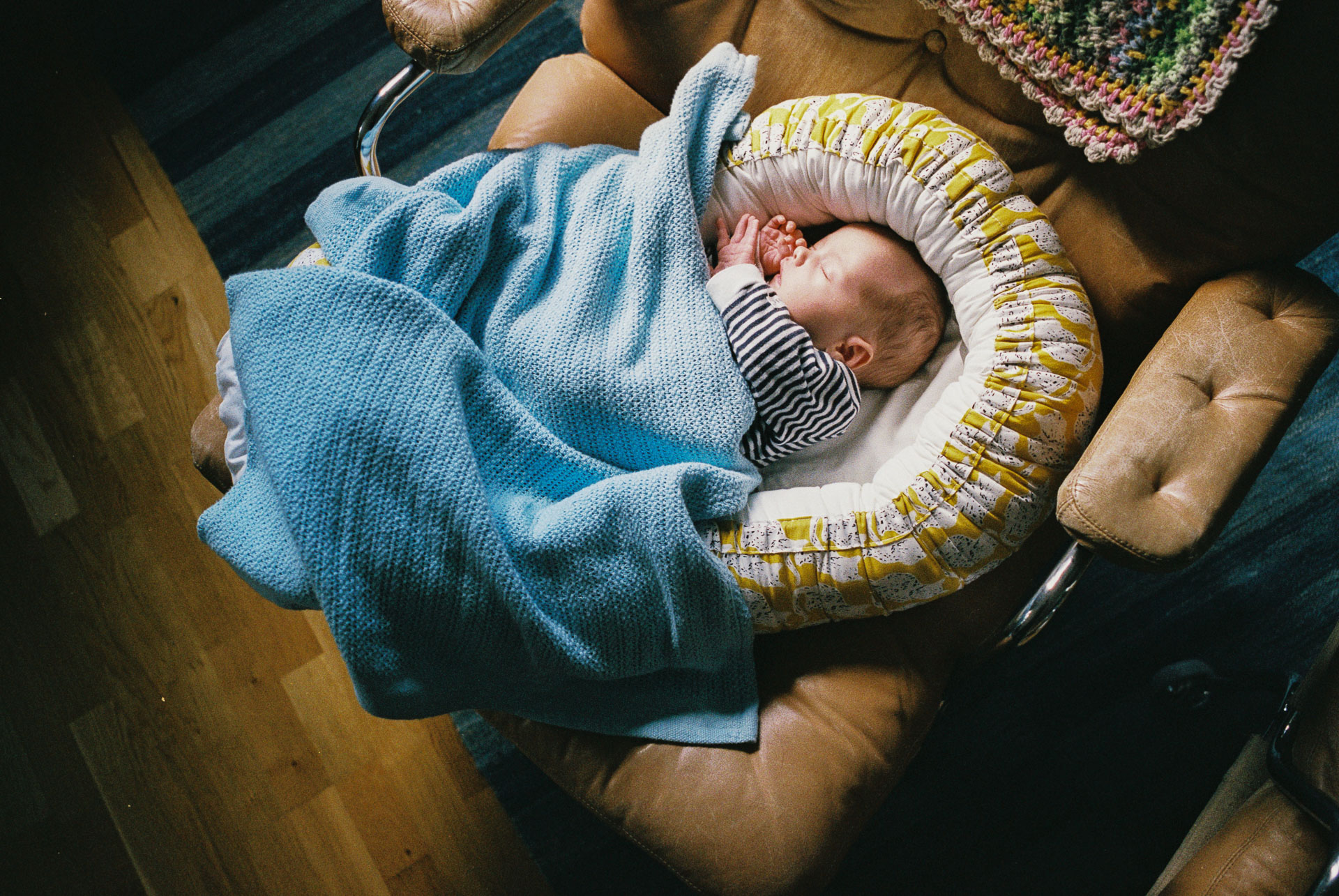 Updates
I've added my findings to the Summicron 28 review
The editorial is now published – Leica CL – The ugly duckling
---