Leica vs. iPhone
Going through my archives from last year I found these two photos, taken a few minutes apart. Not at all interesting in itself, but I'm fascinated how similar they look. Why? Well they were made with completely different cameras and even on completely different medium. One shoot digitally with pretty much the smallest and simplest camera imaginable. The other using a very highly regarded fully manual, film rangefinder camera with an even more highly regarded lens.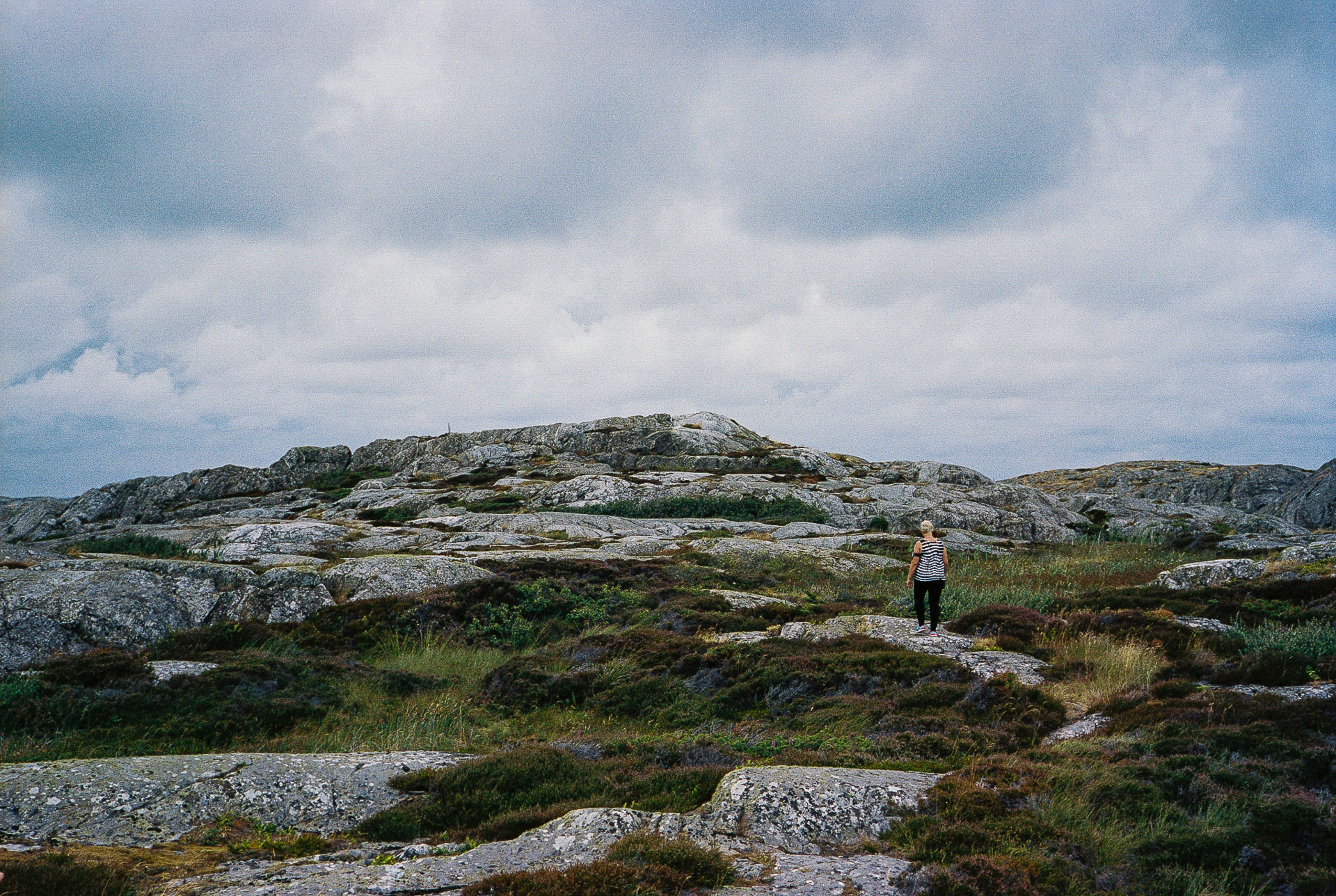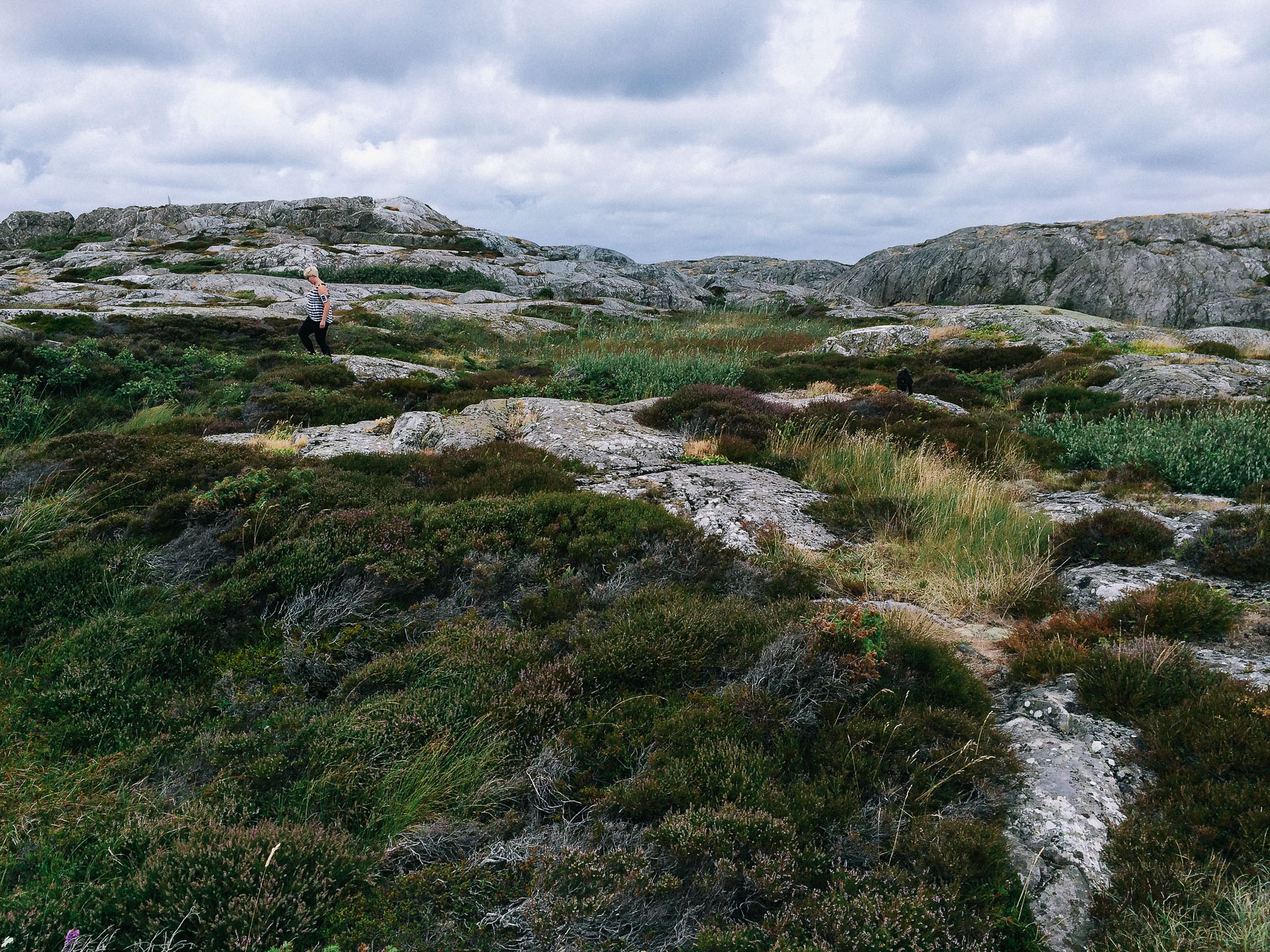 I shoot the analogue photo using the Leica CL. While unconventional compared to its M designated siblings, it's wonderfully compact, light and usable. Some even call it underrated.
The battery for the meter in mine was out at the time, so I shot using Sunny–16 on Kodak Portra 400. I used the Leica Summicron 40, a magnificent lens often compared to the almost legendary Summicron 35 v4. I ran out of film on this outing, missing a few nice shots. A few weeks later I dropped the film off at one of Stockholm's best labs, getting prints and scans of the roll. Another week passed before the final results were ready for pick up.
The digital photo was shot with the default camera app on the iPhone 5s, processed using VSCO.
Honestly, I'd be hard pressed to tell any difference in image quality between these two photos. If anything, I'd give the nod to the iPhone shot having better dynamic range and resolution than this particular scan.
The additional photos throughout the article are from the same trip. A few shot with the CL, a few with the iPhone. In some the differences are a bit more telling but if you're itching to find out which one is which the EXIF is intact (the aspect ratio is also a clue).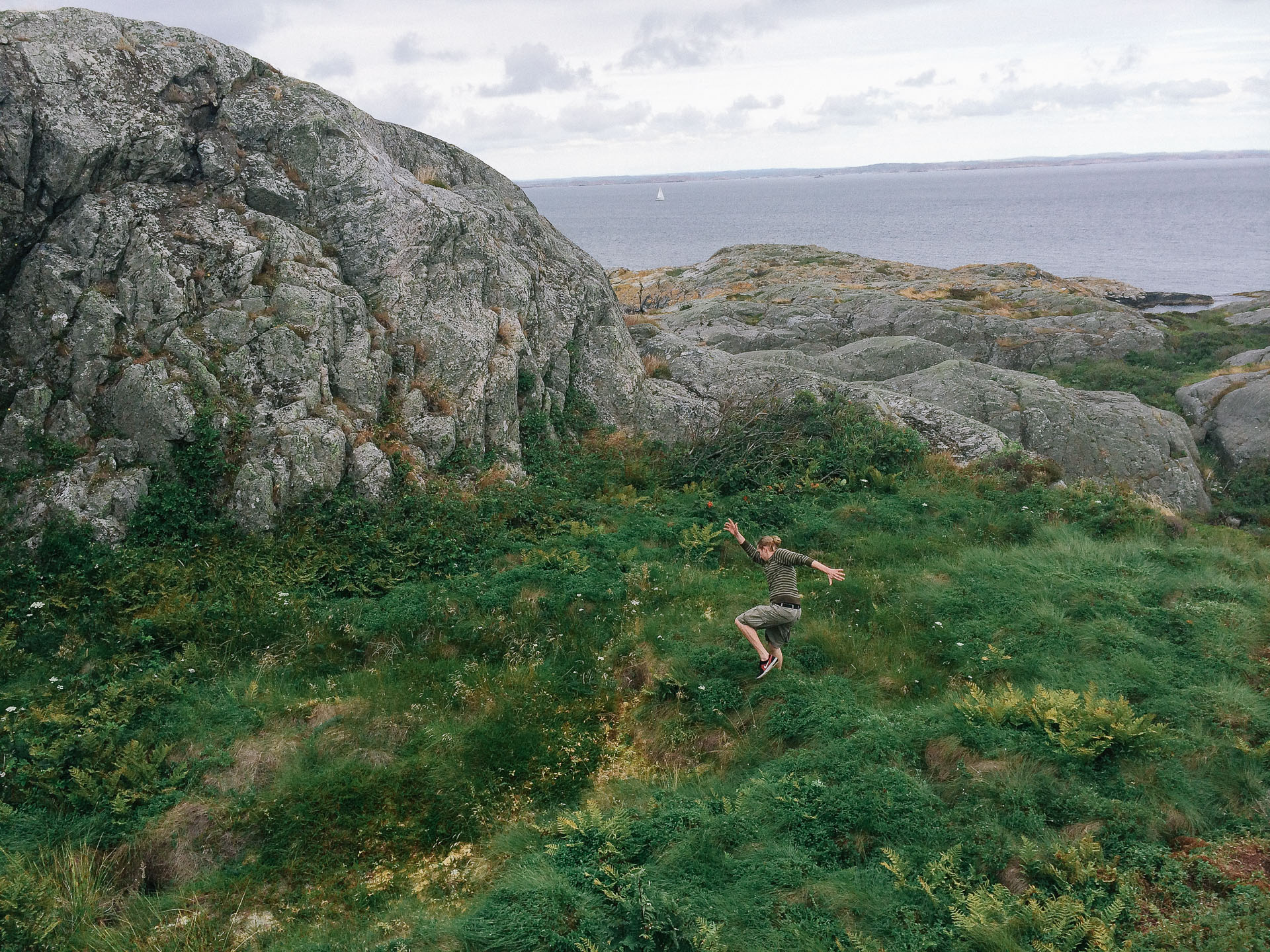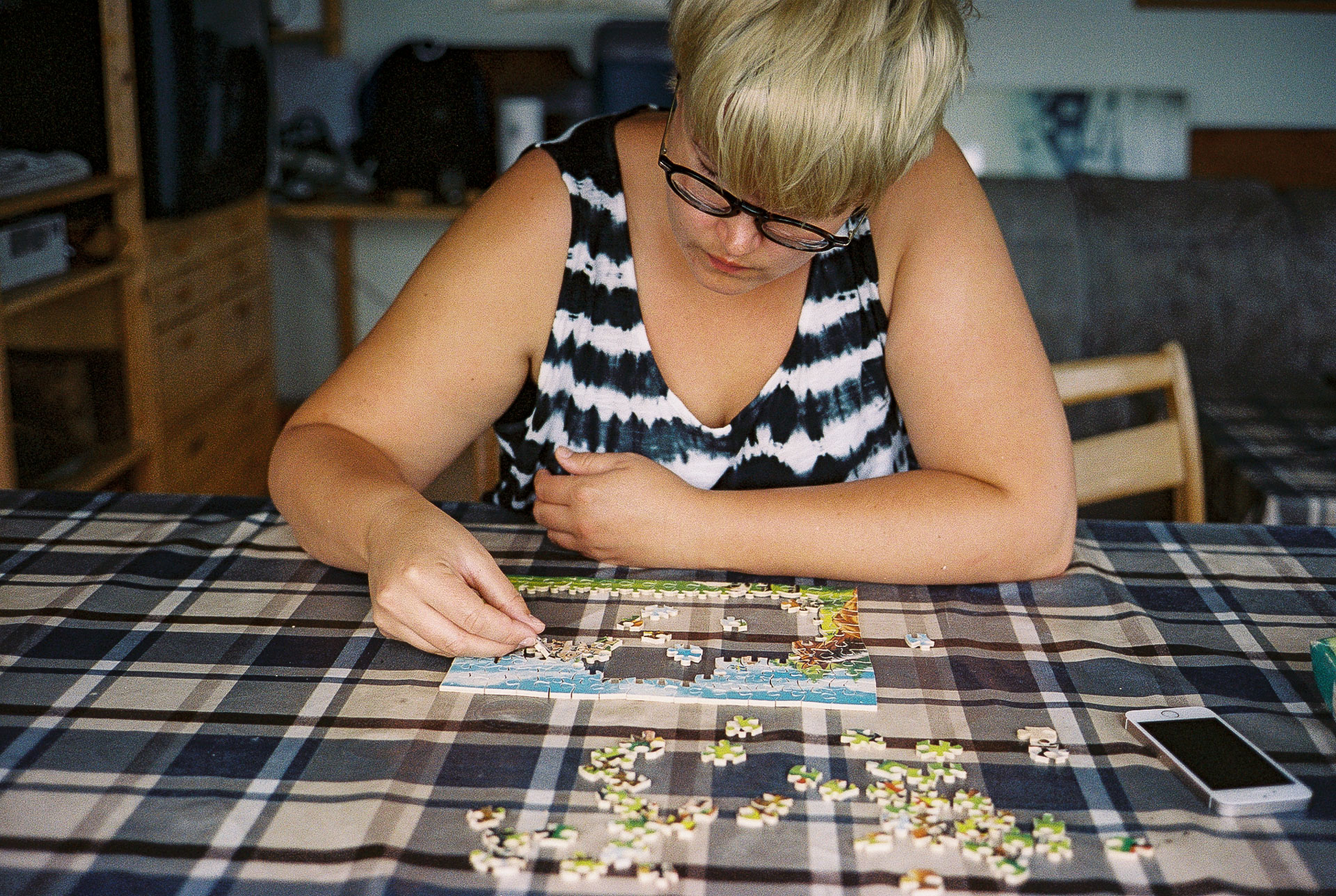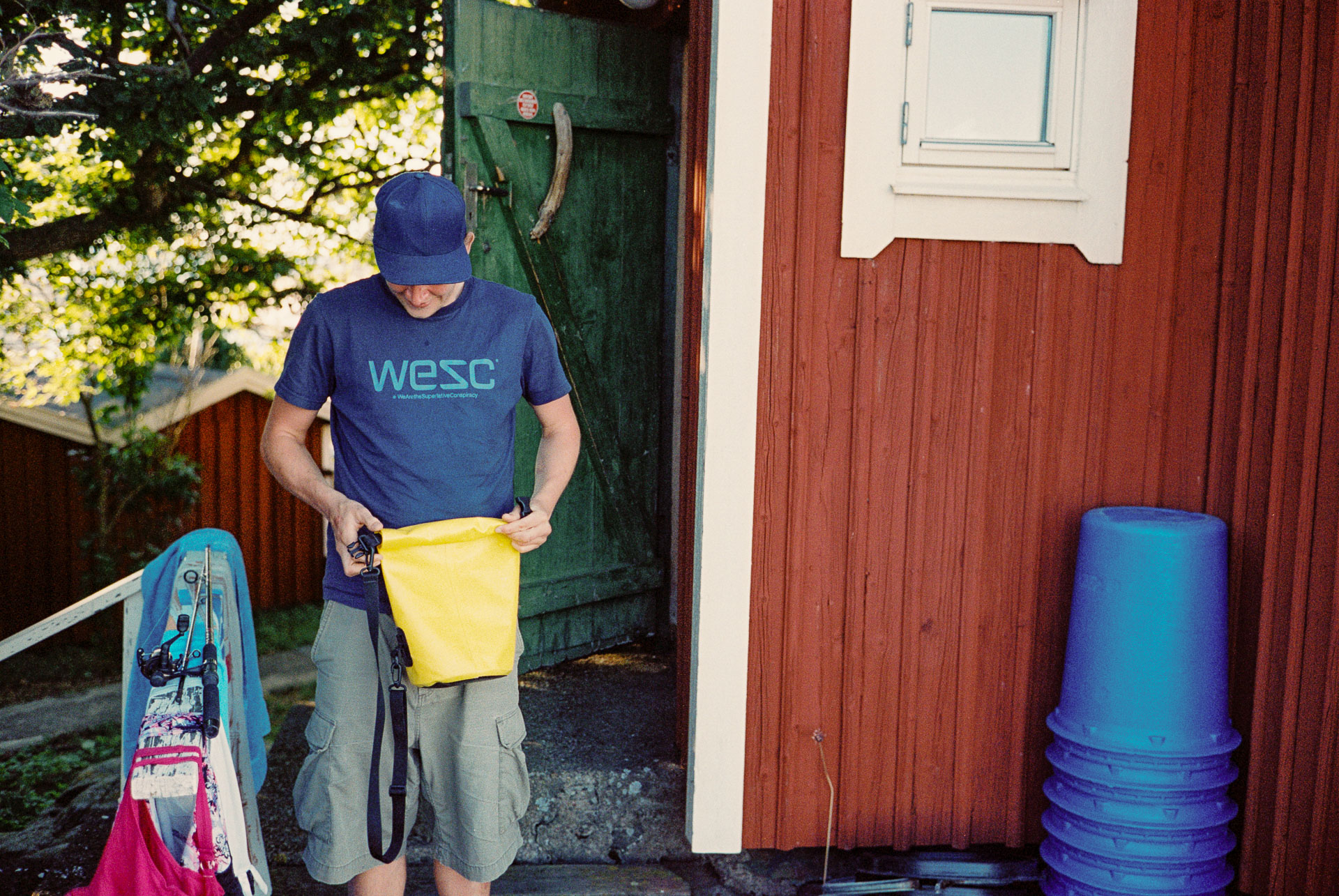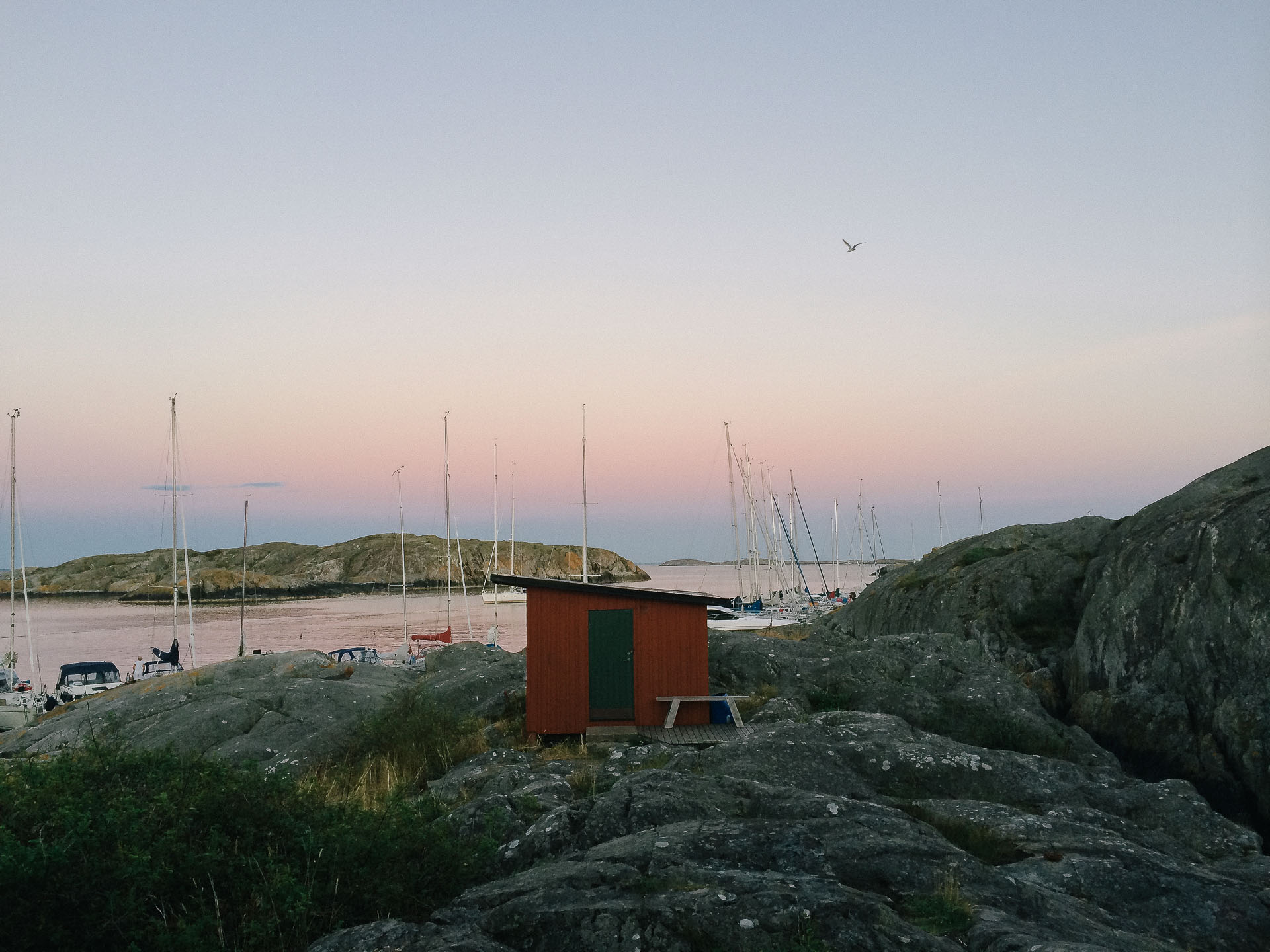 I truly love shooting film, I've even thought frequently about giving a go at only shooting film for a period of time. It makes me much more engaged with each single frame, more involved in the process. But at the end of the day I find that everything except the actual shooting is far less tedious and more enjoyable with digital. For now I'll stick with digital as my main medium, but I do feel more enthusiastic about film than I have in a long time and will probably do more of it in the coming years.
I'll let this additional pair of images conclude the article. Here the focal lenght difference is more apparent. Aside from that I'd again be hard pressed to tell the images apart.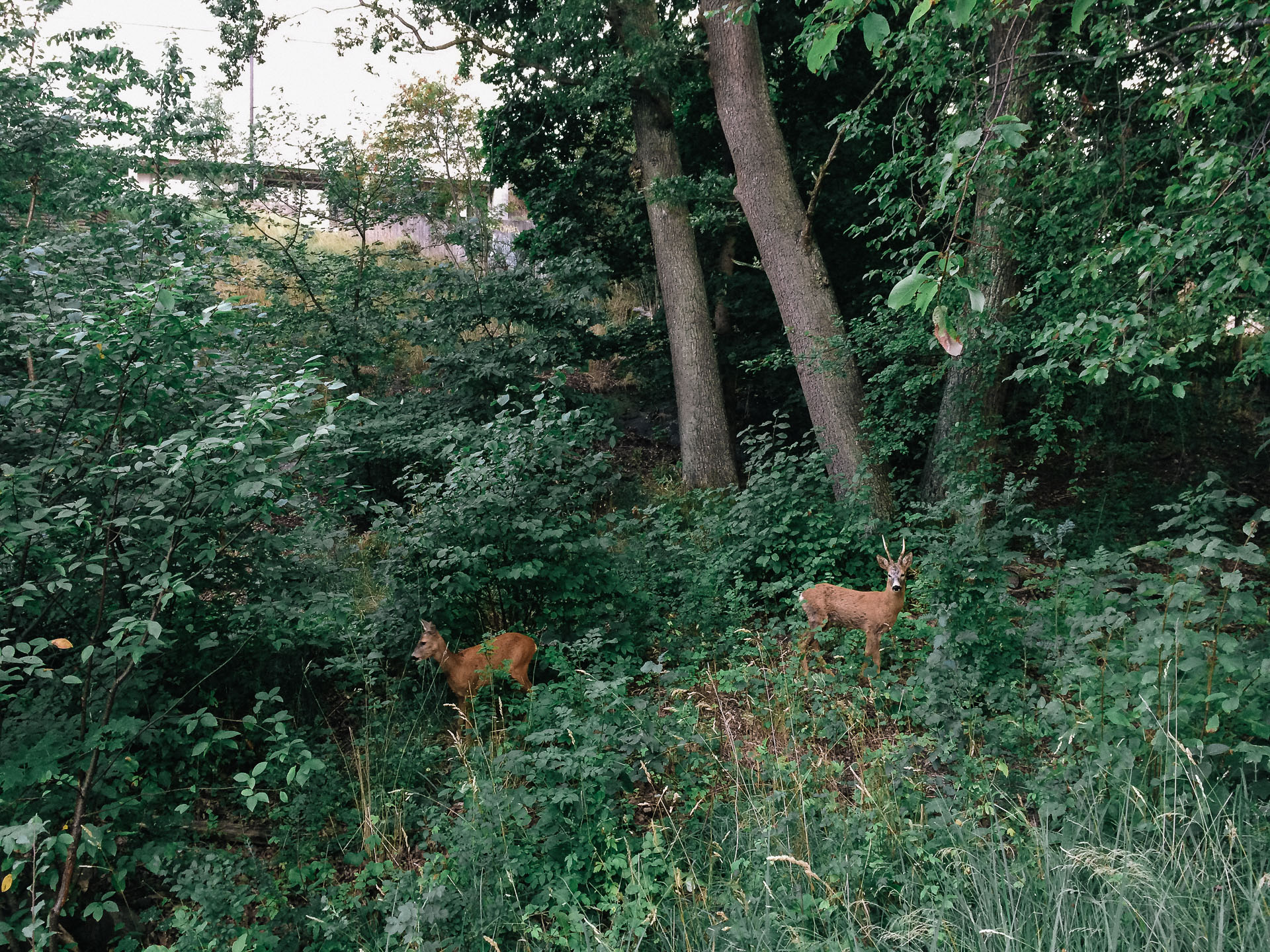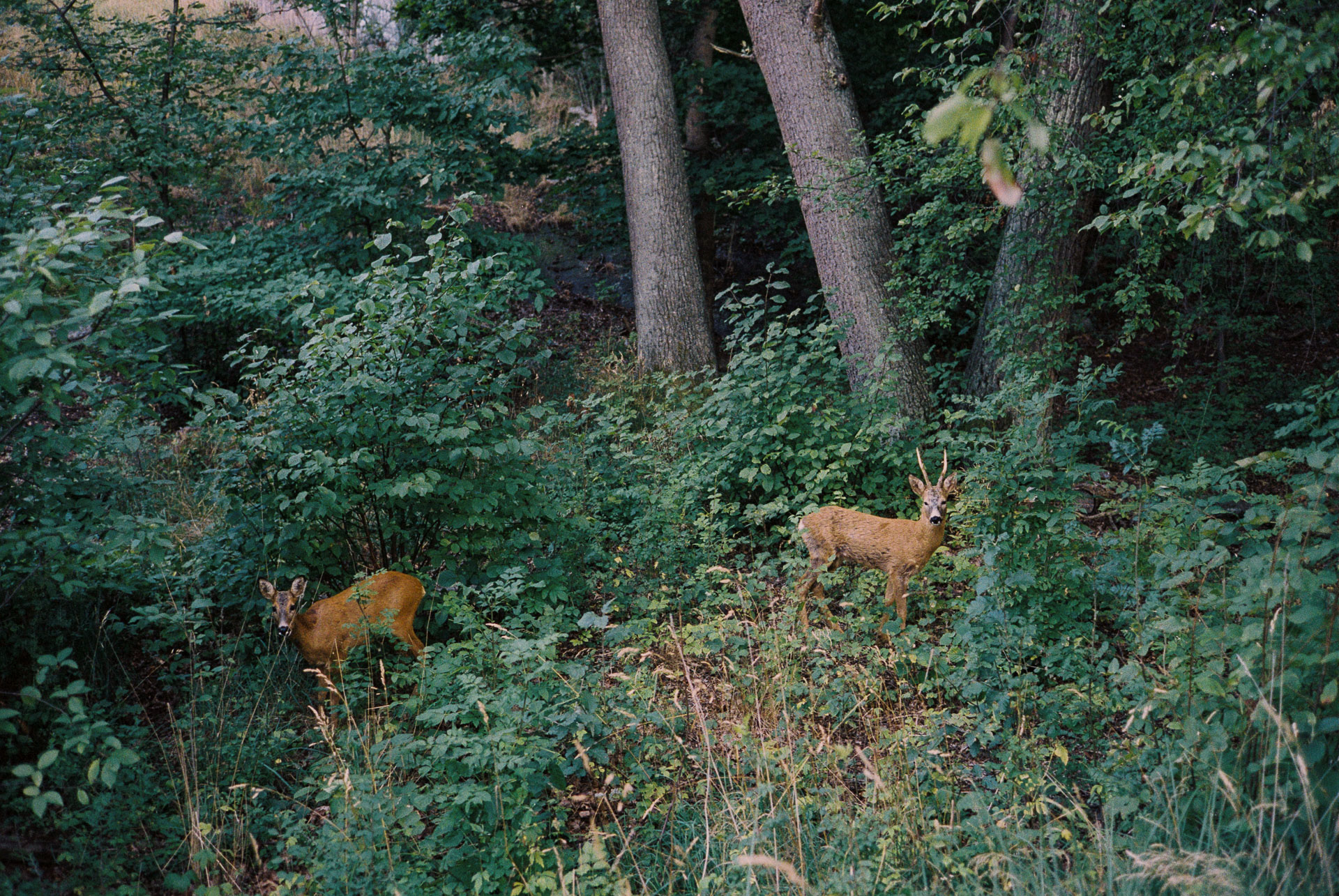 Read my editorial on the Leica CL
Read my review of the Summicron-C 40/2
Read my editorial on the iPhone 5s camera
---
All photos in this post were taken either using the iPhone 5s or the Leica CL. Exif data is intact.